Event AV
When it comes to event AV, we have our own video-, light- and sound equipment. Moreover, our productions are carried out by professionals with years of experience in the industry. We are the AV specialist. This means that we have the right creative technical resources for (inter)national conferences, product launches, or opening acts. Basically, for whatever you set your mind to, but also for all the entertainment that we provide.
Live events
Brighten up your live events with our equipment.
Want to create even more atmosphere through light? That is possible with us. We have various mood lights that give your event that little extra flair.
The audio is also arranged to perfection at your event. During installation, we take extra care of how the sound lives in the room.
Get inspired below.
Uplights
Add a warm atmosphere to your event. With these uplights, you can give the finishing touch to your event. We have several wireless uplights that you can easily place in the room. They can be used in all kinds of colours, such a the colours of your company!
LED dance floor
The LED dance floor is back and more popular than ever! It is super inviting for the guests, and it gives an extra festive atmosphere during the event. Dance like nobody's watching.
And much more! Ask for the best solution for your event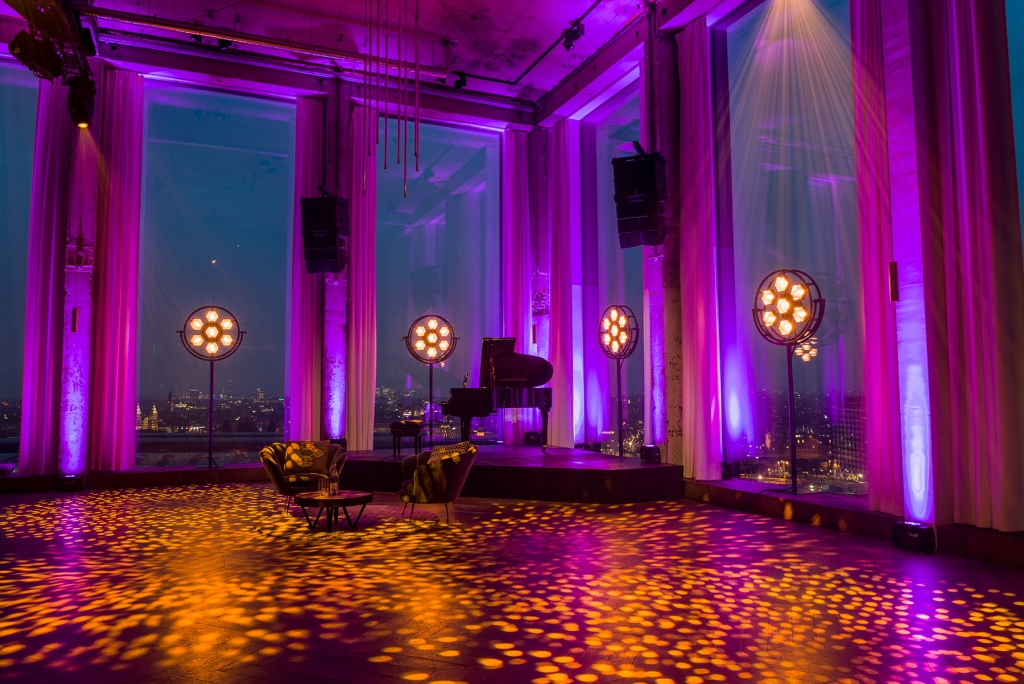 Online events
AV is key for an online event or conference. With the good camera equipment and the light, we are already a few steps further towards a good event. We have different types of cameras, and therefore we can capture the target perfectly, no matter the light.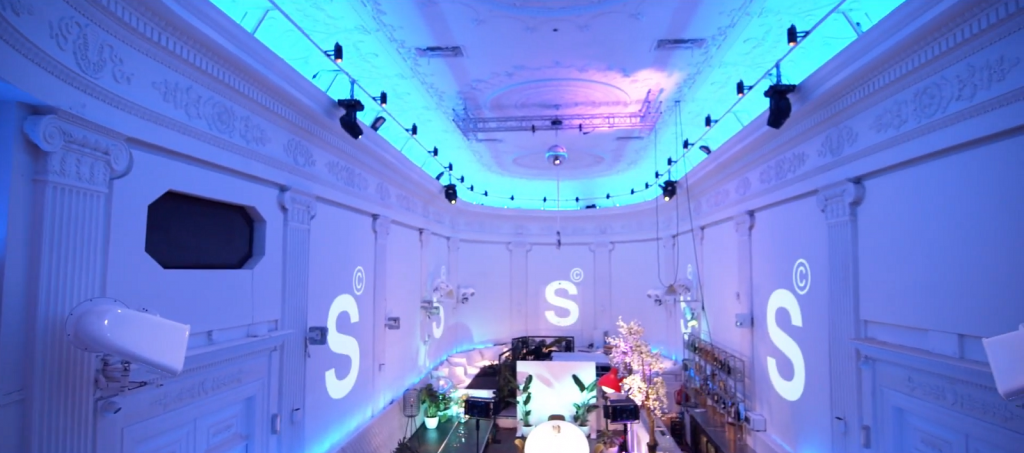 remote camera
We work with a basic set of (at least) three remote cameras. To create the best possible image, we recommend multiple camera angles for a more dynamic image for online viewers. The Remote camera literally moves with you, whatever movement you make.
Portmans
Create extra atmosphere? With our Portmans, you certainly can! Portmans are retro lamps that you can use during the day or as decorative lighting at night. They give a beautiful warm glow to their surroundings. The Portmans are installed on a tripod that rests on the floor so that they can be placed anywhere.
And much more! Ask for the smartest setting for your online event
Cases
Scroll through our coolest cases below.