Event Concept Development
Creating together and exceeding expectations with a concept where everything is exactly right, that is Event Concept Development.
A memorable event stands or falls with a unique concept, thematic party, brand recognition or stage design. We are happy to walk you through this process with you. Our producers visualize your ideas into a design that you can agree with. This is how we come together to an exceptional design that suits you completely.
Design
Design is an abstract concept that you can make as big or small as you want. From programming to visual, from music to catering. Everything is simply part of the overall design of your event. In the end, it's all about what you want for us.
At Eventfabriek we can help with anything. True organisational masters, so to speak. Program making, stage and set design, entertainment selection; we create a design according to your wishes and within the project boundaries.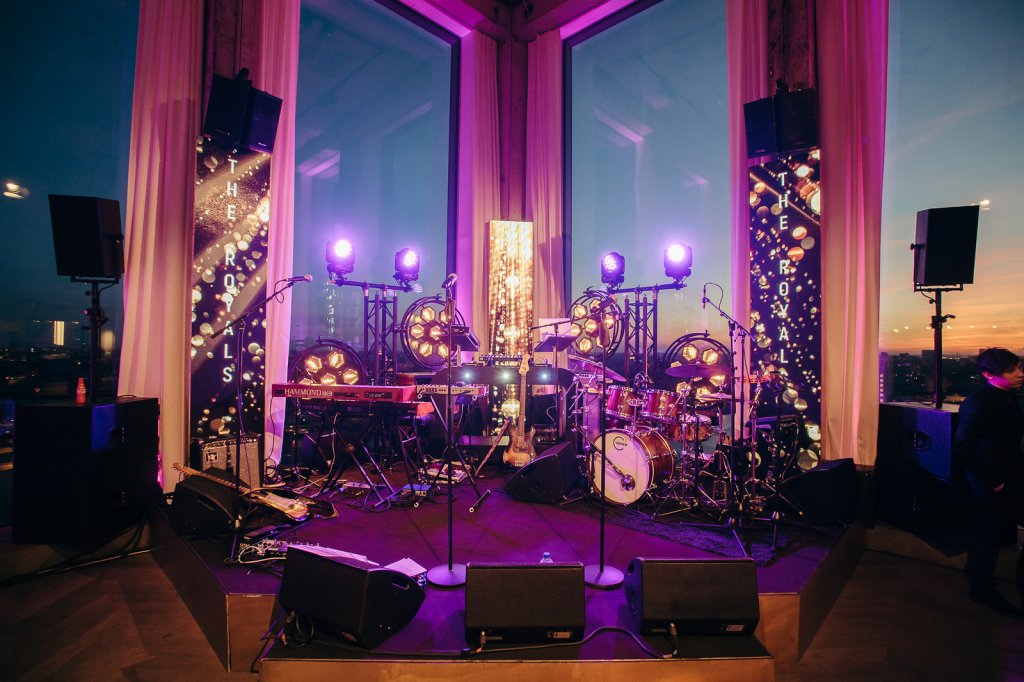 Sound & Lighting
A good event stimulates all the senses. Light plays a huge role in how we experience what we see. Soft yellow light is romantic, bright white light gives energy.
Good sound is a delight to the ears and will subconsciously influence the event experience. Whether this means clearly hearing a speaker at your conference or feeling that wonderful beat in your soul.
AV is a key part of any event when building the concept.
Not only for live events, but also for online events, we have the know-how in-house so that everyone is involved in the experience of your event, even from behind a screen.
Entertainment
The mood makers of every event. If light and sound are the basis of an event, then entertainment is the highlight. Good entertainment provides the highs (and if necessary the lows) in the event experience. The right entertainment tailored to your concept makes all the difference. We go through our database for you and select the best performers to complete your event.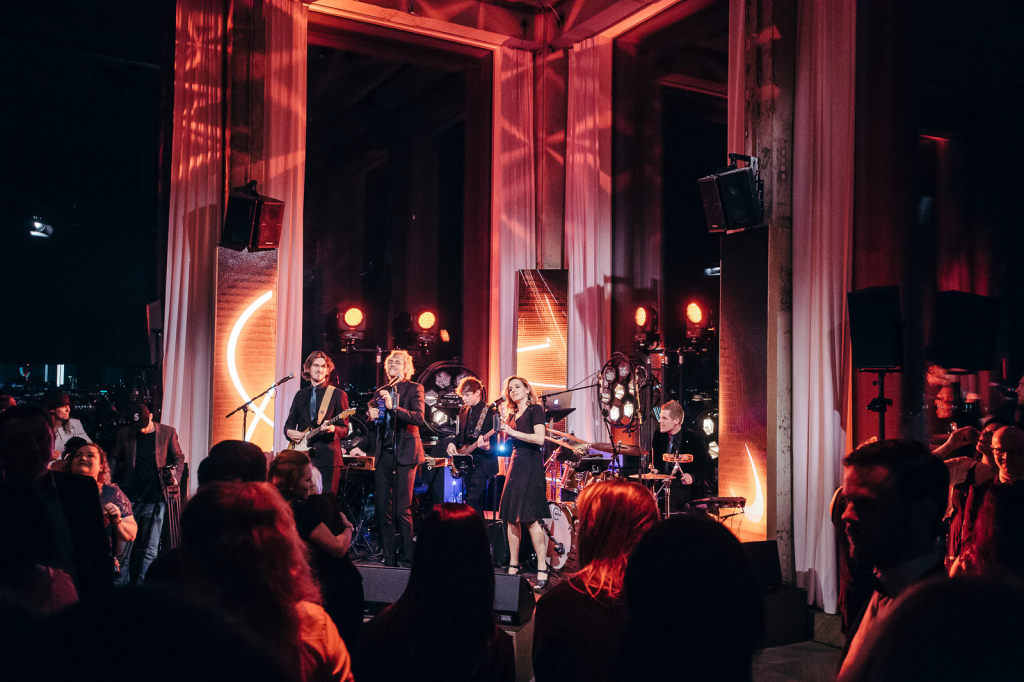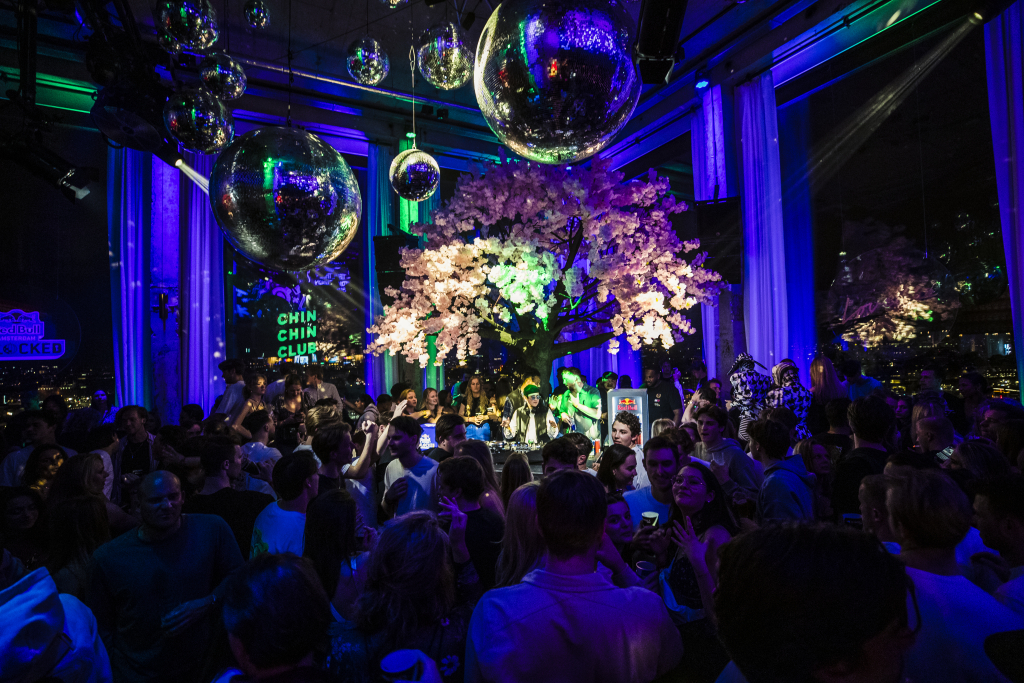 Styling
You don't get a second chance for a first impression. Styling is not just glitter, balloons and confetti. Properly applied, styling can create atmosphere, energize and create the wow factor from the very first moment. This does not mean styling has to be expensive and over the top. Sometimes it's the subtle touches that make guests feel like they're in another world. It comes down to what fits into your concept.
What our clients say
"It was a race against time, but nothing is too crazy for Eventfabriek, super flexible and always with a smile on your face."
Tom Doms & Ali Mouvasi | Red Bull Media House (2022)
Cases
Scroll through our example cases below.