We believe connecting to people is a basic necessity
Let us help you connect online
Strategy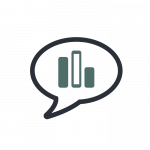 Executing your goals online
Together, we'll dive into what you want to achieve with your event and make sure we execute this online
Create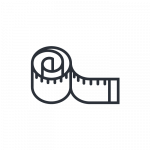 Team of experts
We have the AV specialists, equipment, digital developers, creative designers and content creators to help you execute your goals online
Distribute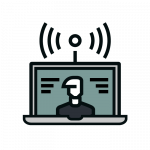 All the relevant platforms
With Share Your Event, we'll choose the right distribution platform(s) to connect with your audience online
Congress
We'll help you transform every aspect of your congress to digital. From the invitation to the time table, live(streams), interactive functionalities, network possibilities and more.
Workshop/training
The need for education is vital to companies, organisations and individuals. Let us help you to fully bring education to the online environment. With personal invites with accompanying inlog info, (live) videos with downloadable material and live Q&A possibilities to playback options and more.
Meetings
Within companies and organisations, communication is key. We offer a personal invite-link with online meeting platform so you can meet up with people without being physically present. You can meet with or without audio and visual, upload material, take notes and more within this online meeting platform.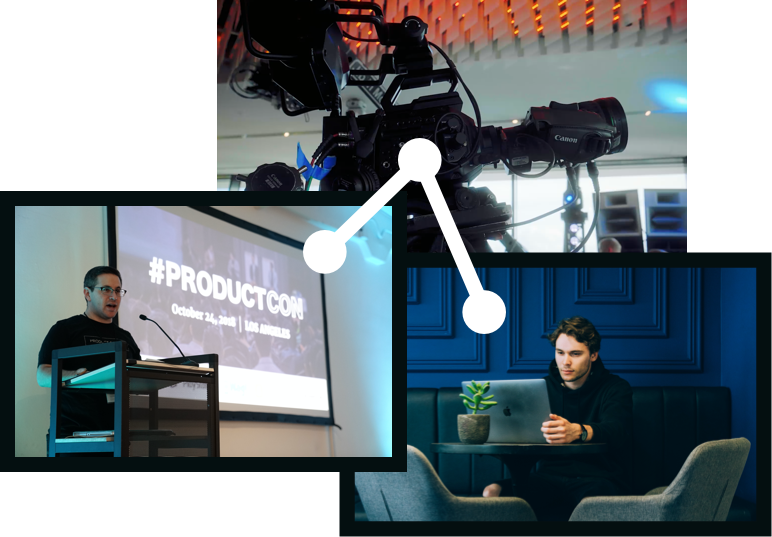 Problem -> solution
We believe people always have a need to connect offline, as well as online. That's why we're here; to facilitate the optimal online experience for your event. The goal? Offering a digital place that is complementary to the real thing, using existing tools and platforms to serve your need. 1 + 1 = 3, get it!?
No matter the circumstances
With current situations and issues, such as environmental and economical issues and the coronavirus, people can't (always) be present in physical form. This is why the need for an online solution is important, now more than ever. In this way, you can't only guarantee that an event will proceed, but also offer an experience that is (at least) as good as the offline one and also earn money while doing so!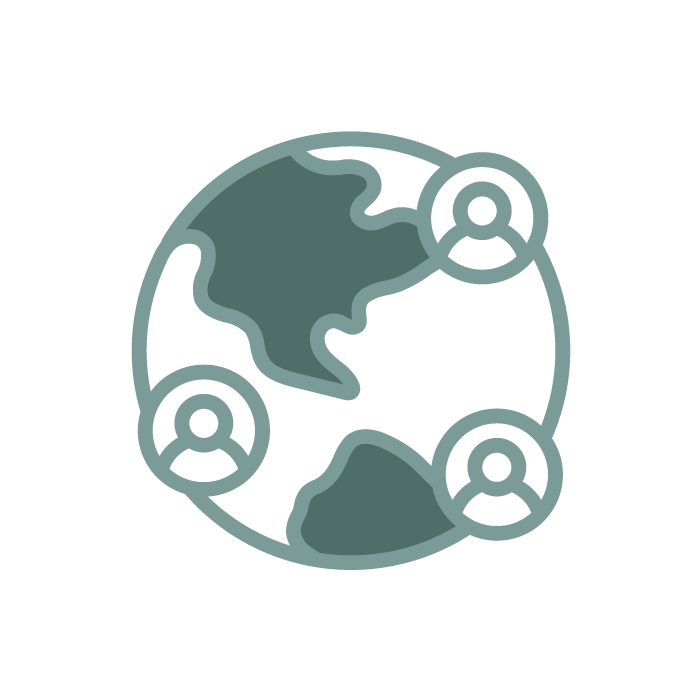 Global village
Your community can attend your event through the internet from every location and on every device. Furthermore, Share Your Event offers digital places for your online community to contact you and each other, such as online meeting places, forums, and digital networking possibilities!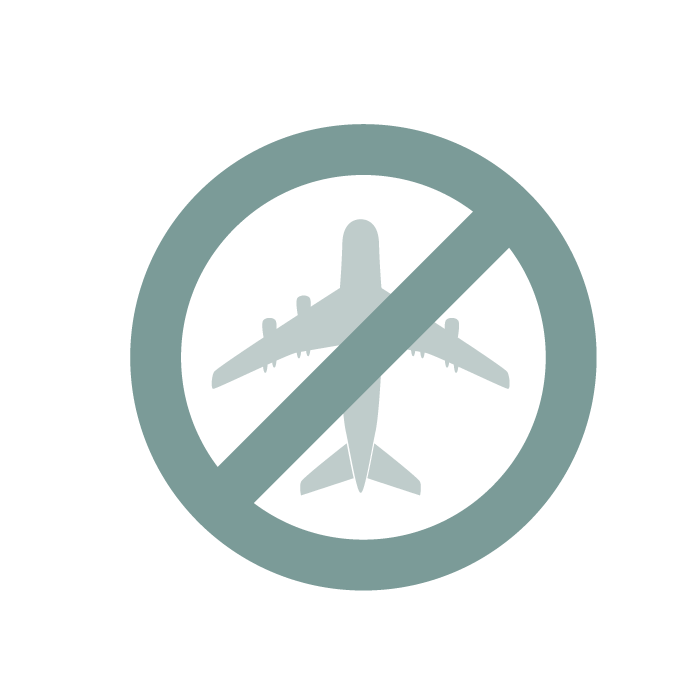 Eco-friendly
We are all trying to have a better relationship with the world and our wallet. Seeing as you can attend an event from your comfy chair or at work, your carbon footprint is a lot lower. Furthermore, you don't have to book a flight, hotel and more, so that means that you are doubling down on your costs. Two stones, one (digital) bird!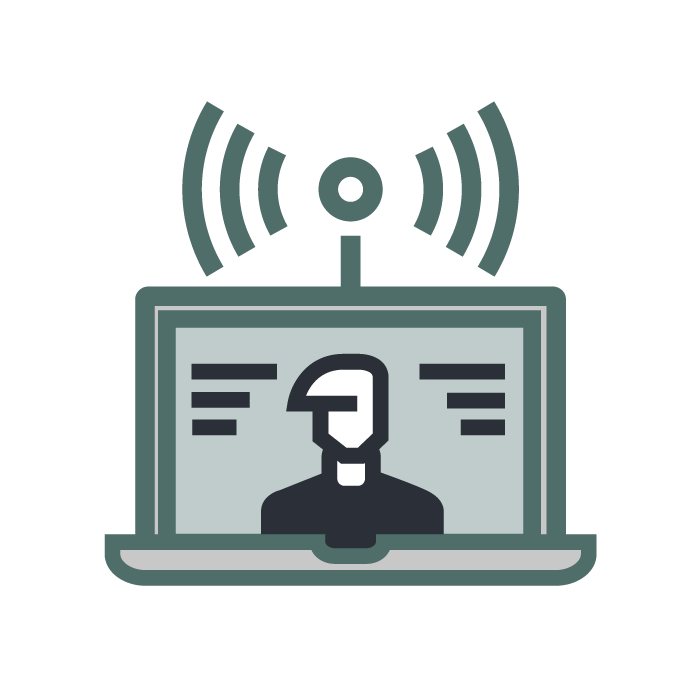 Packed with (extra) functionalities
Share Your Event offers online alternatives for every aspect of your event, starting with the invitation process. We offer a custom made online event that we can fill with the tools, software, and plugins that we advise and you desire. Functionalities include log-ins through paywalls, time tables, (live)streams, downloadable content, live polls and Q&A's, forum pages and integration with other (social media) platforms. Everything in your personal brand identity. But there is way more, just contact us or more info!