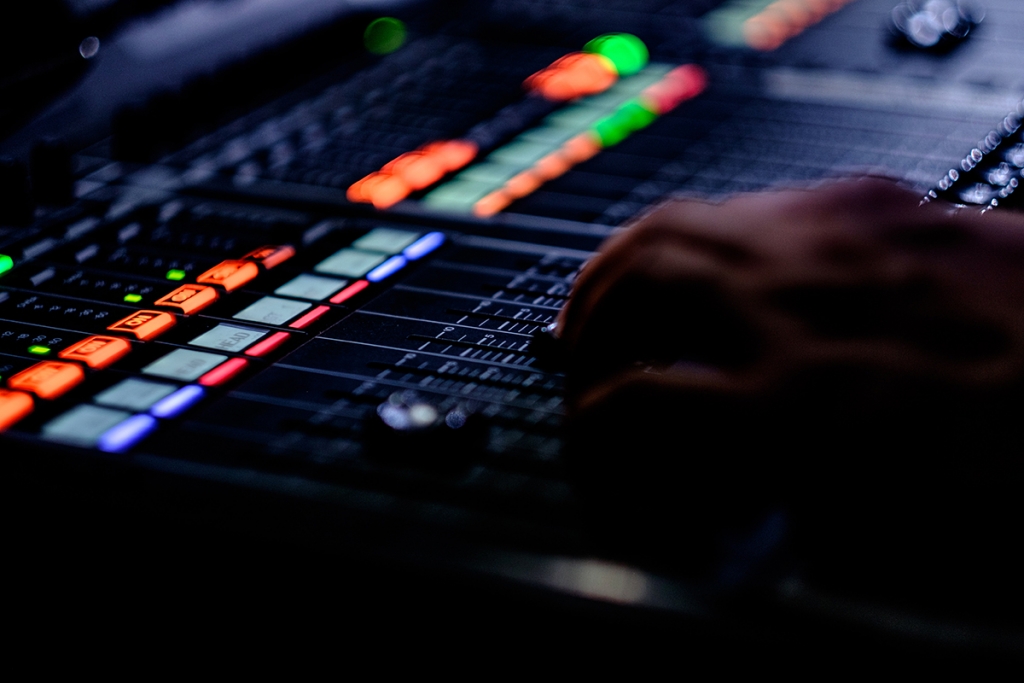 Event Organization
Event organization is crucial to ensure that an event can have a valuable impact. An experience that stays with the guests and that they keep talking about. Eventfabriek brings the necessary creativity, an eye for detail, and organizational know-how to set up your event. Offline, online or hybrid, everything is possible.
Our people
Our people have experience, creativity, courage and, above all, a passion for events. They are the backbone of our company and also for the organization of your event. They are all jack-of-all-trades with a large amount of knowledge that they jointly use for your event. We understand the wishes of our relations and like to go into depth. Whether this is focusing on the customer's question, or arranging the (technical) wishes of the artists regarding a performance. From Amsterdam we are accessible for the whole of the Netherlands and always close by.
A clear story
There is always clear communication because we have straight forward communication channels and offer everything from under one roof. We have a range of our own AV resources and a database of artists and entertainment. Thanks to a personal touch and personal contact with the customer, crew and cast, you are not sent from pillar to post and you always know who to turn to.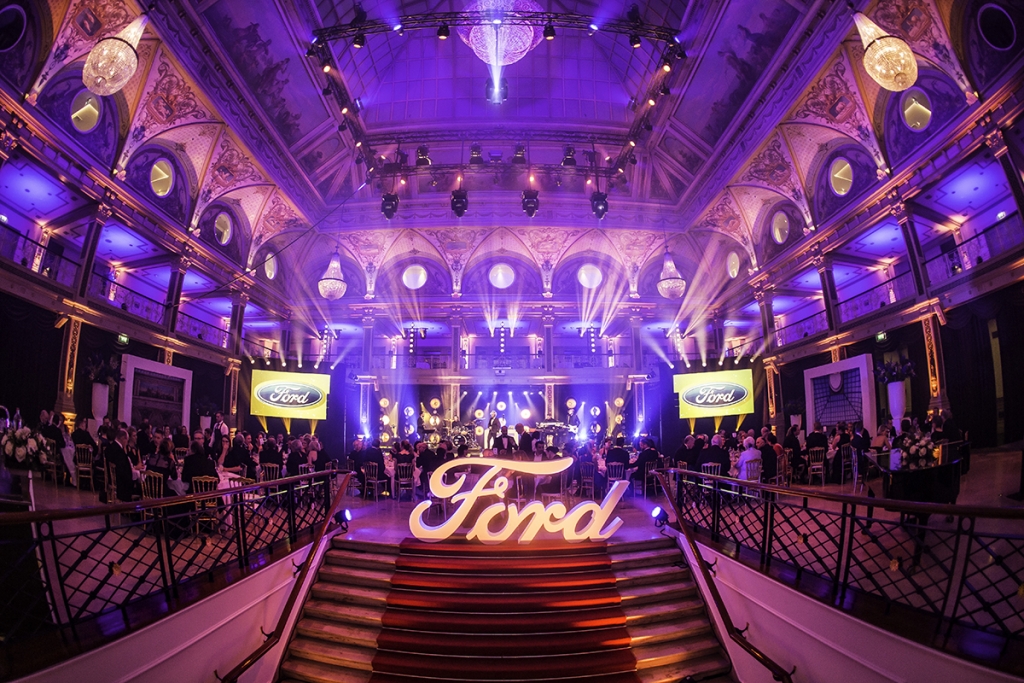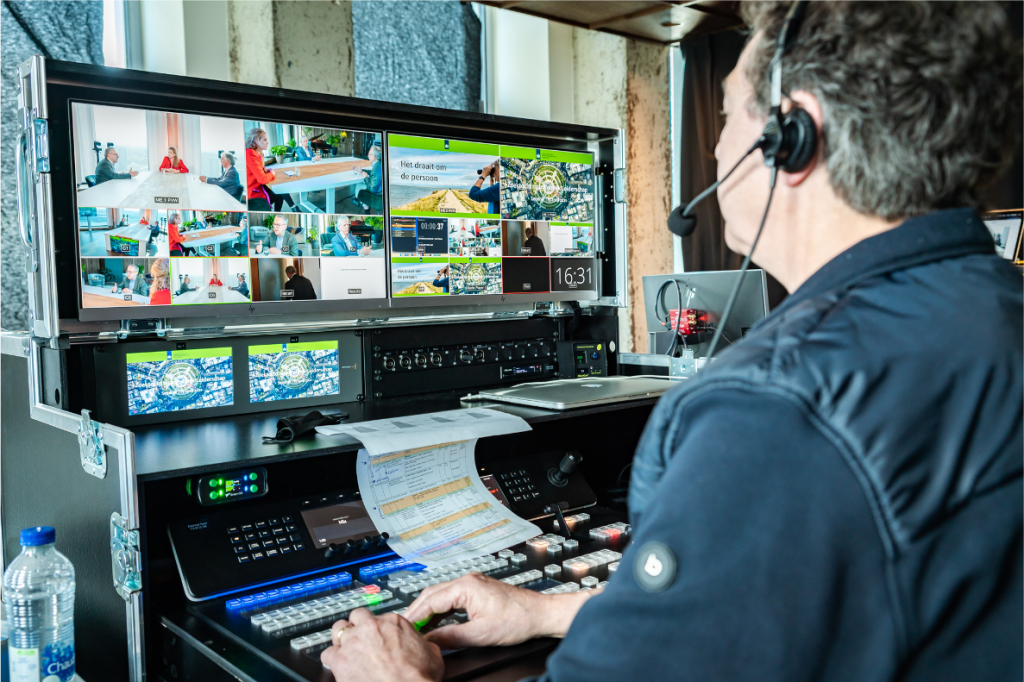 Online
An online product launch is also an event. With us you don't have to follow a crash course in live streaming, because we can do this too. With extensive experience and all the necessities in-house, we can also make your online event a success.
What our customers say
"Twice a year we organize a Townhall for Deloitte Risk Advisory, the fourth virtual edition last November. We are very satisfied, not only with the professional appearance of the end product, but also with the great cooperation with Eventfabriek. Thanks to your knowledge, professionalism, good communication and above all flexibility, we were able to broadcast an unforgettable Townhall. On to the next!"
Iris Maier | Senior Executive Assistant | Deloitte Risk Advisory B.V. (2021)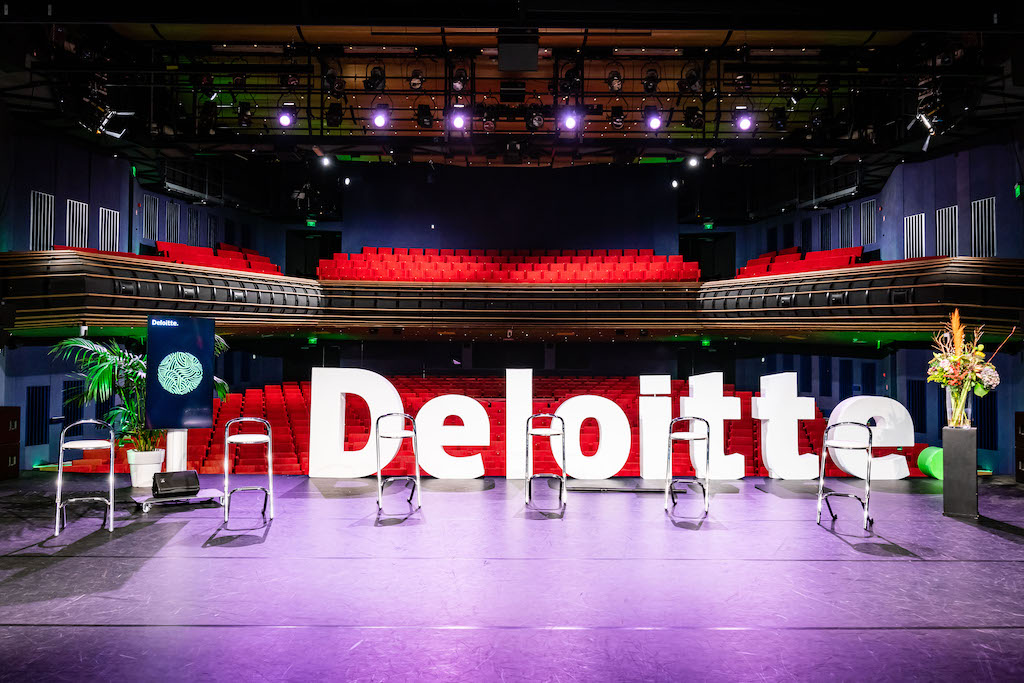 Cases
Scroll through our cases below.