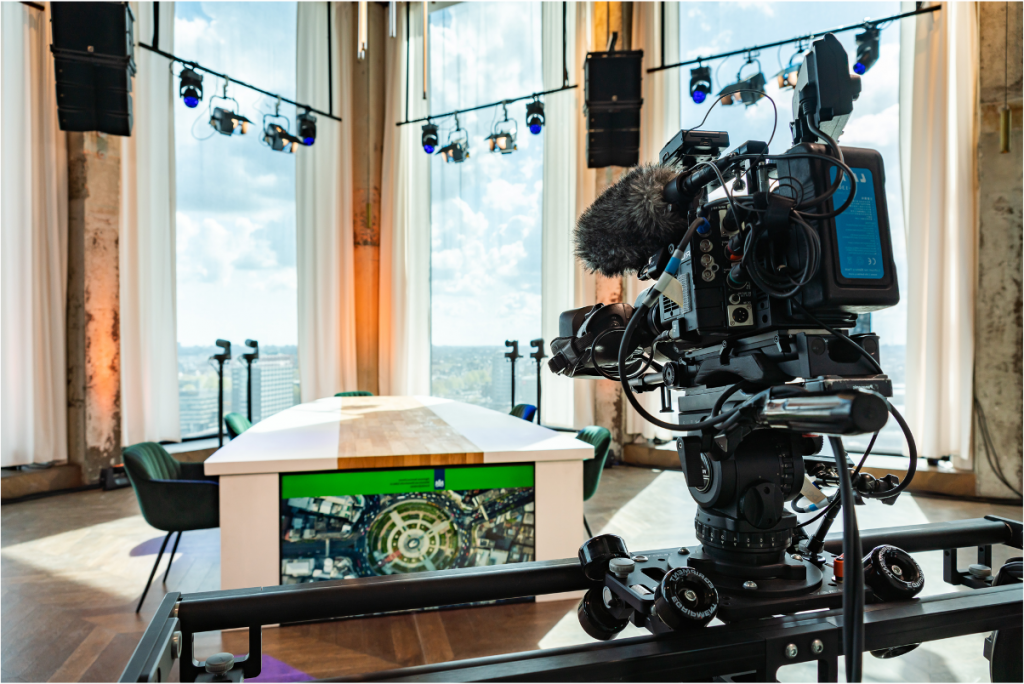 Organizing online events
Organizing online events is a new way of working for any event manager. Online events are going head to head with live events, and they are certainly not going away. Online platforms are used, among other things, to launch a product, welcome new employees in a creative way or organize a town hall meeting. Together with Eventfabriek, you create a remote experience that seamlessly matches your goals.
STRATEGY & DISTRIBUTION
What goal do you want to achieve, and how does an event contribute to this? We let you think about the underlying strategy before we take you through all the online options. Your goals are the starting point of the event. From there, we determine together in what form and with what content we will produce the event. Through which channels do we reach your target group? We select the right platforms to grab engagement with your target group before the event and to keep it after the event.
Creation
We create the concept, the story and the content with which you will achieve your goals: from a personal video invitation to the production of your online talk show, the videos available afterwards or choosing the right speakers and interim questions.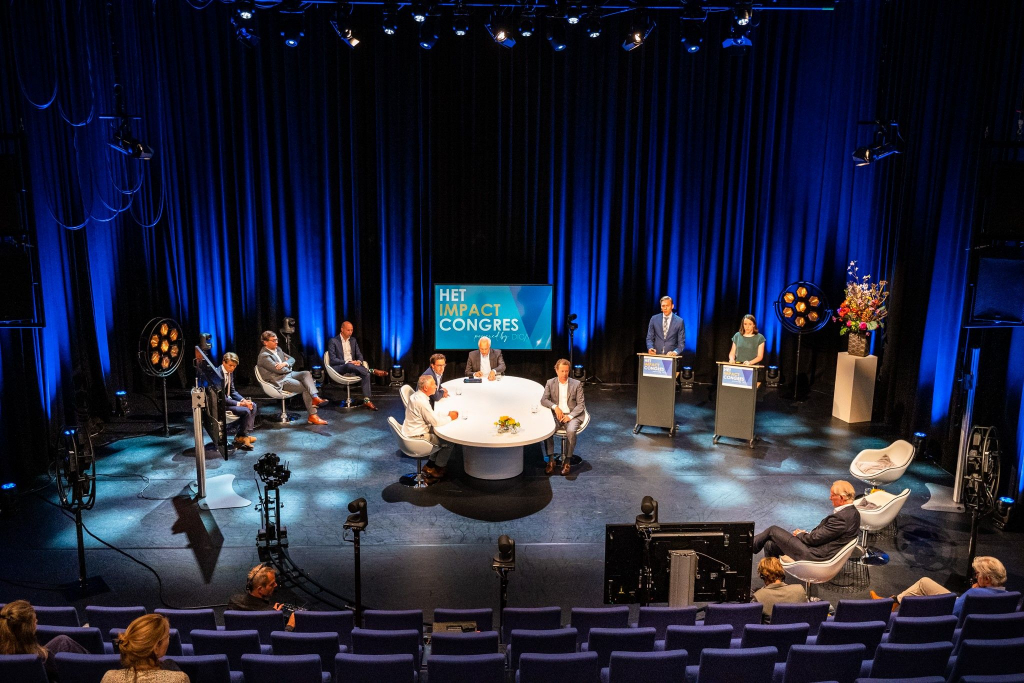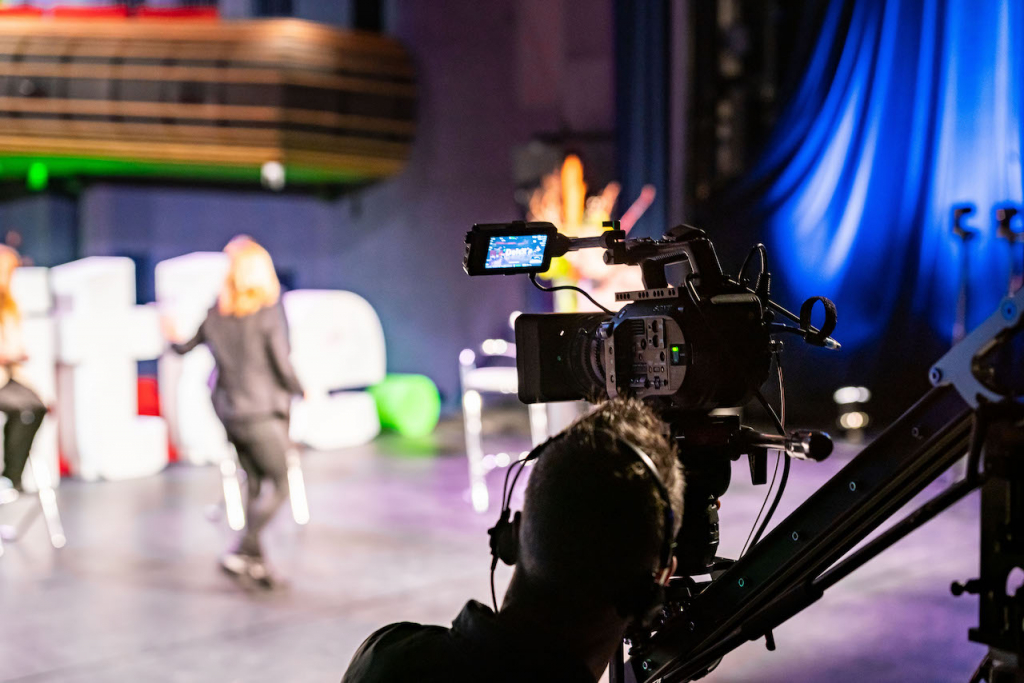 AV
Technology and AV are factors that should not be underestimated in online events; a good internet connection is no longer sufficient. We ensure that the IT possibilities and restrictions are included in the plans from the very first moment. And, of course, our technicians and directors ensure tight planning, correct execution and post-processing. In addition, we have the best cameras and hardware for the execution of even the most complex live streams.
Opportunities and benefits of online events
Whether you want to share knowledge, create attention and awareness or maintain contacts, a fully online or hybrid event offers opportunities!
Expand your reach
Collect valuable data and input from your target audience
Create content
Sustainable alternative or addition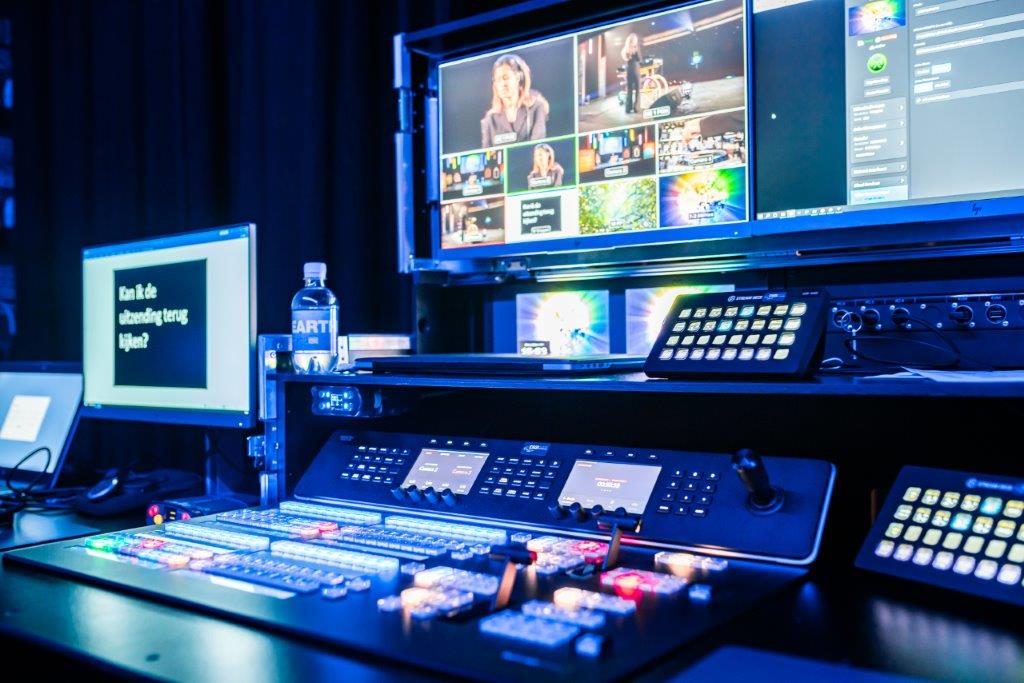 Cases
Scroll through our cases below